Perform
A Bee Story
It's a sticky situation, all right. After a bushfire wreaks havoc, a Queen Bee and Worker Bee must work together to rebuild their hive, despite things never quite going to plan…
Sat, 25 Mar at 10:30AM
25 March 2023
Ages All Ages
Cost $28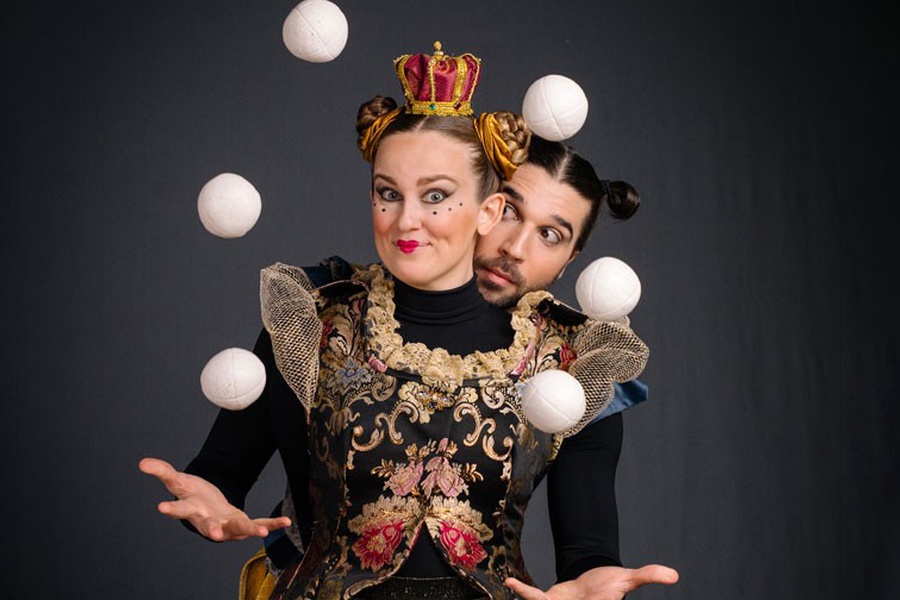 About
It's a sticky situation, all right. After a bushfire wreaks havoc, a Queen Bee and Worker Bee must work together to rebuild their hive, despite things never quite going to plan…
Brilliantly performed by Robbie Curtis (Cirque du Soleil) and talented musician, clown and acrobat Liz McRae, A Bee Story is a veritable juggling act of circus, acrobatic, dance and live music entertainment. This instantly enchanting show is an ode to the pollen-collecting, honey-making, super-bee powers of the world's most versatile insect – and an enlightening modern-day message on environmentalism, sustainability and community spirit.
Auckland Arts Festival
Auckland Arts Festival 2017
8-26 March
Taking place annually every March, the Auckland Arts Festival is a globally recognized event that celebrates people and culture, and showcases the unrivalled location, cultural diversity and vibrant energy of New Zealand's largest city.
The festival programme, a non-stop showcase of New Zealand and international arts, spans theatre, dance, music and visual arts – ranging from the most gloriously classical to the very edge of contemporary. Add to this the many free and family-friendly events; there is most certainly something for everyone.
Shows already announced in the Auckland Arts Festival 2017 include Raiders of the Lost Ark Film with Orchestra, a screening of the original Indiana Jones film with the score performed live by the Auckland Philharmonia Orchestra, and Eli Kent's Peer Gynt [recycled], a new New Zealand play, presented in association with Auckland Theatre Company.
Visit aaf.co.nz for the full programme.
The popular Auckland Arts Festival Garden at Aotea Square, which is home to the famous Spiegeltent, is open throughout the Festival, from early afternoon until the last show finishes. The Festival Garden is a vibrant hub at the heart of the city where visitors can enjoy food and refreshments, visual artworks, free performances and fun for the whole family.
Auckland Arts Festival receives core funding from Auckland Council and Creative New Zealand.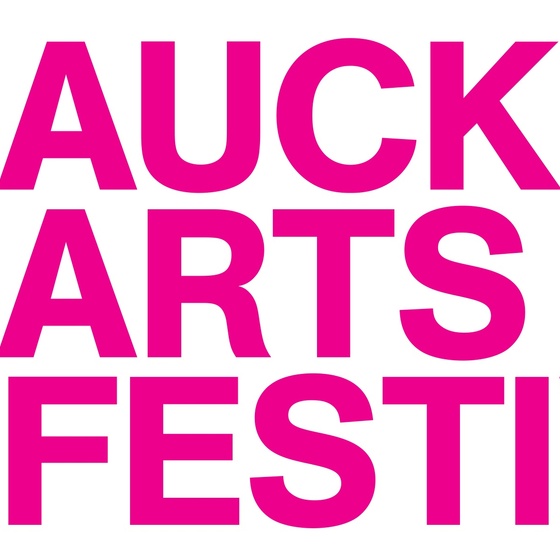 Auckland Arts Festival
Maungakiekie-Tamaki Local Board