Perform
DRAG BINGO!!
Yes, this is bingo, the game of blue-haired grandmas and church-basement fund-raisers, for a night to remember and is not your regular bingo!
February 15 2023
Ages All Ages
Free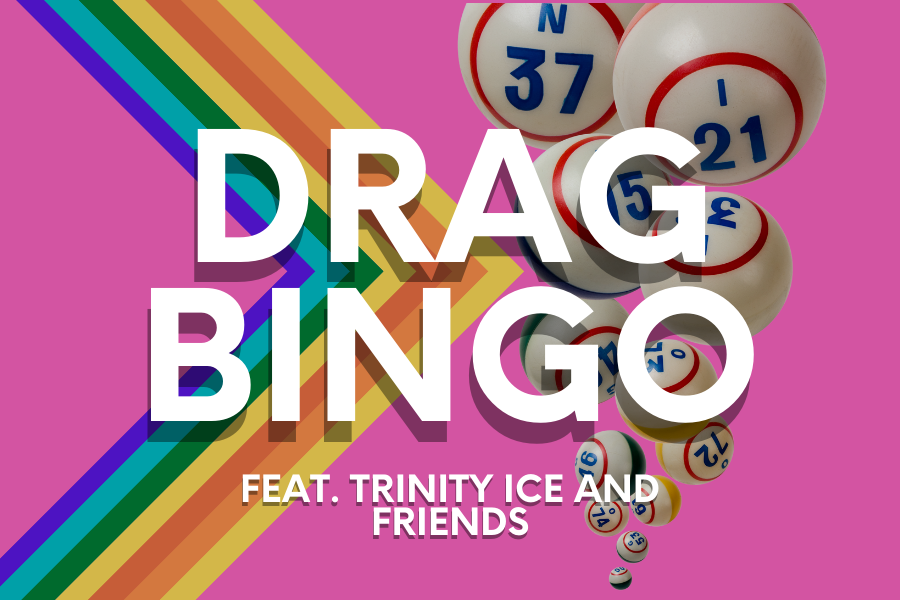 About
If in between O-69 and I-18 your table is being rowdy and you miss a call, Queens will make you wear the hat - if you don't know what the hat is you best come along . A word to the wise: don't even begin to call out after Bingo has been called!
Drag Bingo is a regular on the Auckland scene each February and promises to be an evening of unbridled fun, complete with ridiculous drag numbers, hilarious drag queen antics, chances to win fabulous prizes, and much, much more!
Entry is Free - so bring along your friends for a great night out but just remember the calls will be naughty! Seating is on a first in the first-served basis on the night - so best to come along early for the best seats in the house upfront.
February 15 at 6:30pm
Te Oro Music and Arts Centre
98 Line Road, Glen Innes
This show has been suggested with a rating of R-PG (parental guidance is advised).

Te Oro
The long-held community dream of a music and arts centre for young people in Glen Innes is here.
In this multi-purpose space, young people and the local community can come together to perform, practise and learn the arts; express their creativity and talents; and celebrate their cultures.
Auckland Pride Festival
Empower, celebrate, and serve Tāmaki Makaurau's Takatāpui and Rainbow Communities through events, creativity, and advocacy.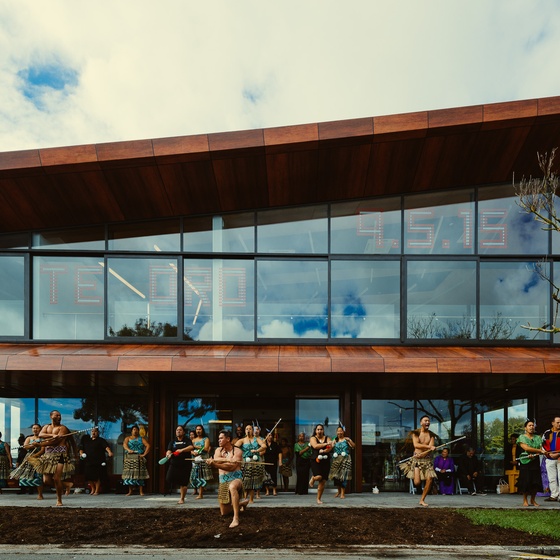 Te Oro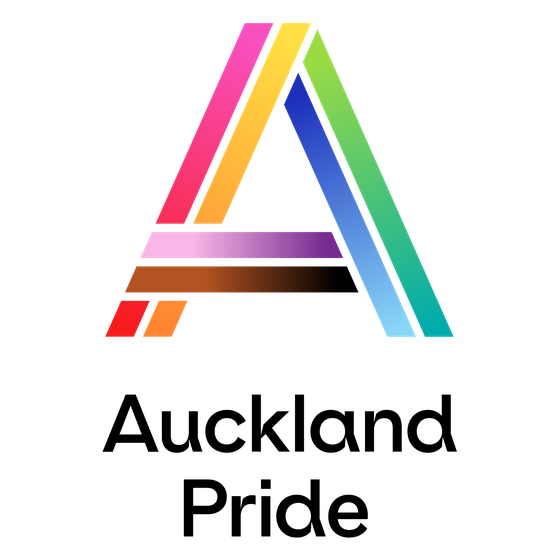 Auckland Pride Festival
Maungakiekie-Tamaki Local Board