Perform
HANNA by Sam Potter
Being a young mum is supposed to be hard - but for Hanna, the only thing she's ever been brilliant at is raising her beloved daughter Ellie.
Sat, 21 Oct at 6PM
21 October
Ages All Ages
Cost $20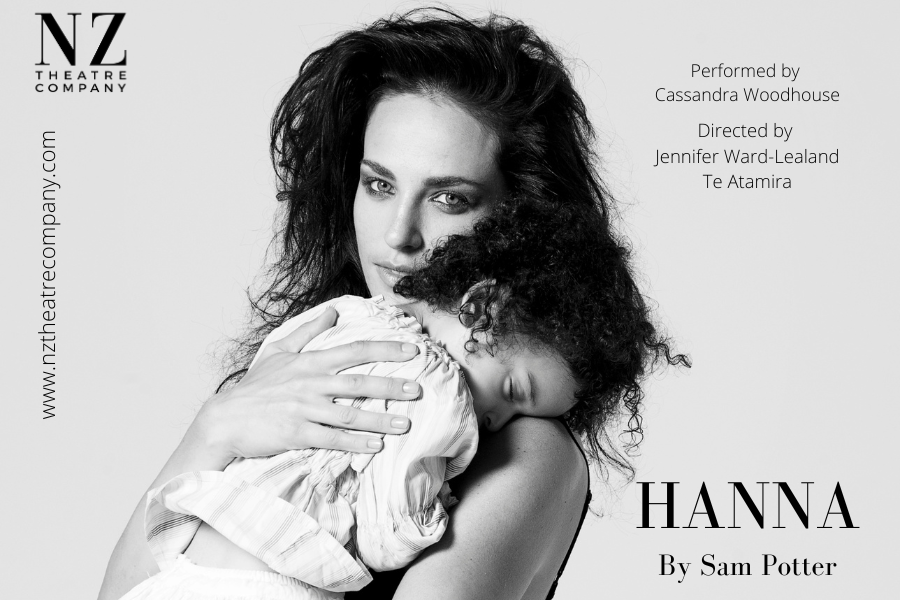 About
Until a DNA test reveals staggering news. Ellie is not Hanna's child. And now her 'real' parents want to meet.
How can an ancient mix-up in an overstretched maternity ward be explained to a three-year-old? Is Hanna supposed to let these strangers into her daughter's life? Forced to question what being a parent really means, Hanna makes a drastic decision that will change all their lives.
This funny, heartfelt and compelling NZ premiere from Offie-nominated playwright Sam Potter asks what family means in a modern society, delicately weaving in questions of racial identity, economic privilege, and the lottery of birth.
Te Oro
The long-held community dream of a music and arts centre for young people in Glen Innes is here.
In this multi-purpose space, young people and the local community can come together to perform, practise and learn the arts; express their creativity and talents; and celebrate their cultures.
Cassandra Woodhouse
Cassandra has been in the entertainment industry for 18 years. Having worked professionally on stage, film and as a model, Cassandra is passionate about creating a company that supports, develops and sustains the arts. A strong advocate of mental health Cassandra is committed to establishing an environment that promotes the wellness of artists and society through strong, conscious storytelling and providing employment opportunities that enable artists to feel supported, sustained and through which the consistency of paid work can hone their skills and artistic careers.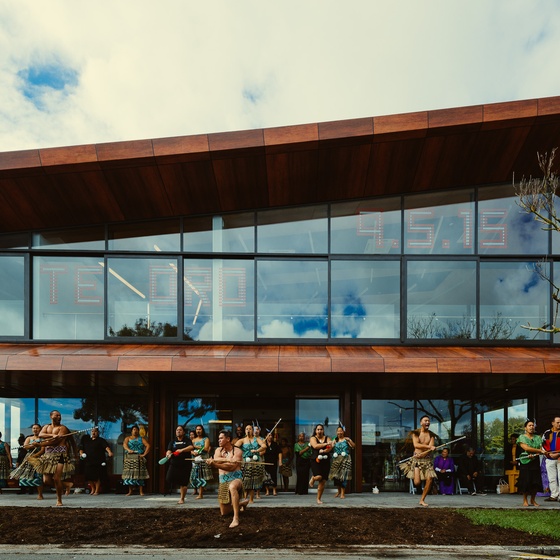 Te Oro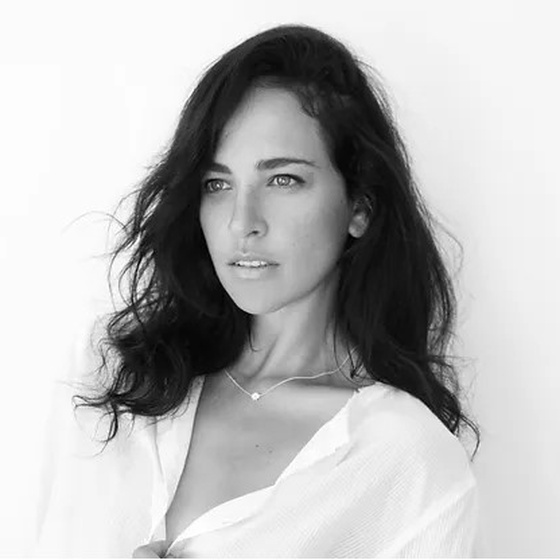 Cassandra Woodhouse
Maungakiekie-Tamaki Local Board